Lykkegaard Illuminating Self Tan Foam
Regular price
€39.95
/
Tax included.
---
Free Shipping in Ireland over €40
Free shipping to the UK from £40
Free shipping in Ireland and the UK
Certified Organic Ingredients
100% Money back guarantee
In stock, ready to ship

Inventory on the way
For a sunkissed glow all year around, the plant-based LYKKEGAARD ILLUMINATING Exclusive Self Tan Foam gives your skin a natural, long-lasting tanned look without exposing it to UV-rays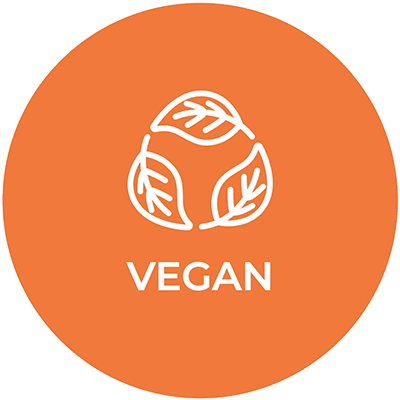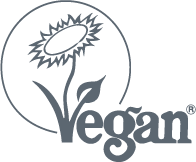 Unique Certified Gentle Sugar Blend: A moisturising complex made from plant sugars with antioxidant properties. The gentle sugar blend is especially suitable for sensitive skin.

Apple Extract: This ingredient is high in antioxidants which help to protect your skin from free radicals and maintain elasticity for longer. The rich vitamin content includes vitamin A and C as well as zink.

Cucumber Extract: The extract has anti-inflammatory qualities. Cucumber Extract can repair dry and damaged skin, and give it a softer and smoother appearance. Another benefit is that the pH value is identical to the skin.

Dihydroxyacetone: Dihydroxyacetone is an ingredient present in most self-tanners that affects the colour of the skin. It is derived from sugar and creates a shade of brown when it reacts with the natural amino acids found in the top layers of the skin.

Erythrulose: Erythrulose is a moisturising sugar active that helps maintain the golden tan colour for longer and prevents the skin from getting a yellow/orange tint.
Natural

Sustainable

Vegan
Start by exfoliating your skin in the shower with LYKKEGAARD ENERGIZING Natural Body Scrub to remove dead skin cells in order to make the LYKKEGAARD ILLUMINATING Exclusive Self Tan Foam absorb evenly into your skin.

After the shower, massage LYKKEGAARD BALANCING Nurture Body Lotion into your skin, paying extra attention to typically dry areas such as elbows, knees, hands and feet ensuring that the dry areas do not collect more self-tan lotion than the rest of your body.

Once the body lotion has been absorbed, apply your LYKKEGAARD ILLUMINATING Exclusive Self Tan Foam to an applicator mitt and evenly distribute it onto your whole body. Wash your hands thoroughly after application to rinse off any leftover product.

After 4-8 hours rinse off the excess colour from the LYKKEGAARD ILLUMINATING Exclusive Self Tan Foam in the shower, once you have obtained the desired tan result.

Extend your tan by moisturising your skin daily with the LYKKEGAARD BALANCING Nurture Body Lotion. If your skin becomes dry, the tan will fade faster.