Sensitive Face & Body Collection
Regular price
€106.10
Sale price
€90.19
Save

€15.91
/
Tax included.
---
Free Shipping in Ireland over €40
Free shipping to the UK from £40
Free shipping in Ireland and the UK
100% Money back guarantee
In stock, ready to ship

Inventory on the way
Reveal a more balanced complexion with this freshly activated antioxidant complex formulated with pharmaceutical-grade ascorbic acid (Vitamin C) and moisturizing vitamin E. Delivers a dual-action defense against triggers to help prevent future irritation. Bonus masques included!
Sensitiv C Serum
What it is
Reparative Wellness Vitamin C Serum designed to breathe new life into delicate skin
Benefits
Powerfully effective formula promotes a more balanced complexion
Antioxidant vitamin complex deeply penetrates pores to deliver results
Helps defend against environmental triggers that can irritate skin
Offers a gentle wellness alternative to harsh daily skin care regimens 
Features
Innovative formula developed from the evolution of science and nature
Nature-identical, pharmaceutical-grade Ascorbic Acid (Vitamin C)
The purest, most precise form of this vital antioxidant for optimal results
Freshly-activated crystallized vitamin complex for unparalleled potency
Enriched with soothing Allantoin and Pro Vitamin B5 for their restorative properties
Formulated Without: Gluten, Parabens, Sulfates, Oils and Fragrance
100% Vegan, Cruelty Free and Made in the USA 
Sensitiv Vital Creme
What it is
Luxurious, oil-free facial moisturizer developed to restore balance to delicate skin 
Benefits
Gently moisturizes and conditions to refresh and renew
Deeply penetrates pores to deliver weightless hydration
Transformative daily face crème reveals a radiantly healthy glow
Offers a wellness alternative to harsh daily skin care regimens 
Features
Whipped texture that soaks into skin to lock in hydration without clogging pores 
Revolutionary formula that gently restores balance for a profusion of perfection 
Nutrient-rich wellness emollients including Pro Vitamin B5 and Jojoba Esters 
Airless product delivery system to preserve optimal potency and maintain freshness 
Formulated Without: Gluten, Parabens, Oils and Fragrance 
100% Vegan, Cruelty-Free and Made in the USA 
Senstiv Matcha Masque
Benefits
Draws out dirt, oil, impurities and toxins to decongest pores
Comforting antioxidant facial quenches skin with a renewed radiance
Delivers a hydrating boost of nutrients to supercharge skin
Offers a gentle wellness alternative to harsh facial treatments
Features
Freshly-activated antioxidant complex that creates a hydrating gel to condition/rejuvenate
Pharmaceutical-Grade Ascorbic Acid, the purest, most potent form of Vitamin C
Gentle formula enriched with nutrient-rich Ceremonial Japanese Green Tea
Zinc Gluconate, known for its powerful antimicrobial properties
Formulated Without: Gluten, Parabens, Oils and Fragrance
100% Vegan, Cruelty-Free and Made in the USA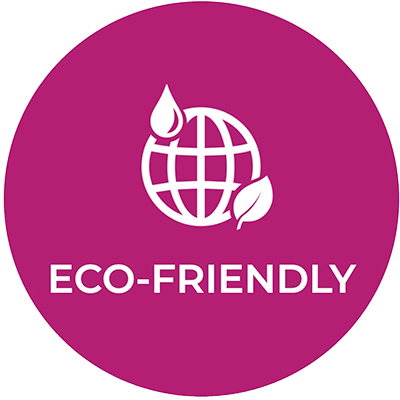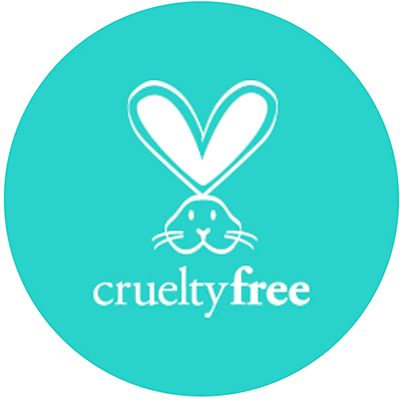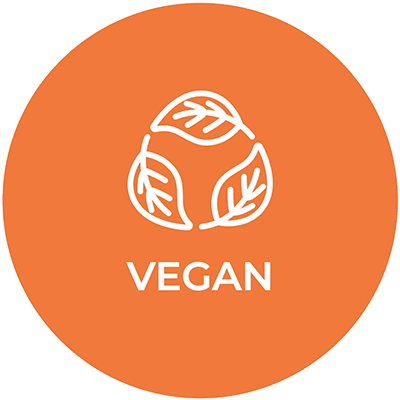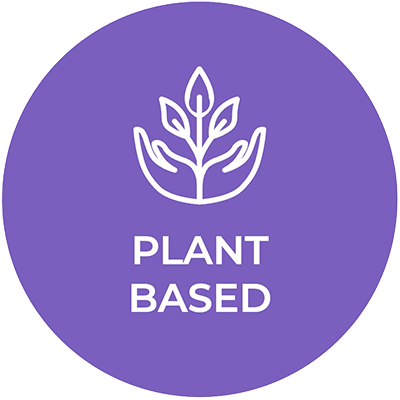 Sensitiv C Serum

Sensitiv Vital Creme

Sensitiv Clay Masque
WHAT IT IS:
Reparative Wellness Vitamin C Serum designed to breathe new life into delicate skin

BENEFITS:

Powerfully effective formula promotes a more balanced complexion

Antioxidant vitamin complex deeply penetrates pores to deliver results

Helps defend against environmental triggers that can irritate skin

Offers a gentle wellness alternative to harsh daily skin care regimens

FEATURES:

Innovative formula developed from the evolution of science and nature

Nature-identical, pharmaceutical-grade Ascorbic Acid (Vitamin C)

The purest, most precise form of this vital antioxidant for optimal results

Freshly-activated crystallized vitamin complex for unparalleled potency

Enriched with soothing Allantoin and Pro Vitamin B5 for their restorative properties

Formulated Without: Gluten, Parabens, Sulfates, Oils and Fragrance

100% Vegan, Cruelty Free and Made in the USA
WHAT IT IS:
Luxurious, oil-free facial moisturizer developed to restore balance to delicate skin

BENEFITS:

Gently moisturizes and conditions to refresh and renew

Deeply penetrates pores to deliver weightless hydration

Transformative daily face crème reveals a radiantly healthy glow

Offers a wellness alternative to harsh daily skin care regimens

FEATURES:

Whipped texture that soaks into skin to lock in hydration without clogging pores

Revolutionary formula that gently restores balance for a profusion of perfection

Nutrient-rich wellness emollients including Pro Vitamin B5 and Jojoba Esters

Airless product delivery system to preserve optimal -potency and maintain freshness

Formulated Without: Gluten, Parabens, Oils and Fragrance

100% Vegan, Cruelty-Free and Made in the USA
Benefits:

Draws out dirt, oil, impurities and toxins to decongest pores

Comforting antioxidant facial quenches skin with a renewed radiance

Delivers a hydrating boost of nutrients to supercharge skin

Offers a gentle wellness alternative to harsh facial treatments

Features:

Freshly-activated antioxidant complex that creates a hydrating gel to condition/rejuvenate

Pharmaceutical-Grade Ascorbic Acid, the purest, most potent form of Vitamin C

Gentle formula enriched with nutrient-rich Ceremonial Japanese Green Tea

Zinc Gluconate, known for its powerful antimicrobial properties

Formulated Without: Gluten, Parabens, Oils and Fragrance

100% Vegan, Cruelty-Free and Made in the USA