Perfection Face & Body Collection
Regular price
€106.10
Sale price
€90.19
Save

€15.91
/
Tax included.
---
Free Shipping in Ireland over €40
Free shipping to the UK from £40
Free shipping in Ireland and the UK
100% Money back guarantee
In stock, ready to ship

Inventory on the way
Combat visible signs of aging with a one-two punch of antioxidants and emollients! Follow  Tom Porter's '2 steps in 2 minutes 2 times per day' for Total Oxidation Management of your skin. Start with the freshly activated serum and follow with our moisturizing crème. Complete the regimen with a once-per-week masque. 
Perfections C Serum
What it is
The Original Wellness Vitamin C Serum that's tried and true to restore youthful radiance 
Benefits
Powerfully-effective antioxidant vitamin complex combats visible signs of aging
High-performance innovation breathes new life into skin for improved luminosity 
Regenerative formula deeply penetrates pores for a revitalizing boost of nutrients
Offers a non-invasive, wellness approach to aging beautifully 
Features
Advanced formula developed from the evolution of science and nature
Pharmaceutical-grade Ascorbic Acid, the purest, most potent form of Vitamin C
Revolutionary ingredient technology enriched with peptides to target fine lines/wrinkles
Nature-inspired signature antioxidant vitamin complex enriched with Zinc Gluconate
Ascorbic Acid, known to scavenge free radicals that contribute to accelerated aging 
Fresh-activation delivery system for unparalleled benefits and optimal results
Formulated Without: Gluten, Parabens, Sulfates, Oils and Fragrance
100% Vegan, Cruelty-Free and Made in the USA 
Perfection Vital Creme
What it is
Weightless moisturizer that helps reduce visible signs of aging for a renewed complexion 
Benefits
Power-packed formula helps diminish the appearance of fine lines/wrinkles
Restorative hydration supercharges the skin and delivers a rejuvenated, wide-awake glow
Diminishes puffiness and dark circles to revitalize and restore balance 
Offers a non-invasive wellness approach to aging beautifully 
Features
Feather-light, velvety formula that delivers nourishment deep into pores
Enriched with Peptides to reveal an intensely luminous complexion
Pro Vitamin B5 and Vitamin E for their paramount skin conditioning properties
Advanced hydrating capabilities that reactivate the skin's ability to retain moisture
Airless product delivery system to preserve optimal potency and maintain freshness
Formulated Without: Gluten and Parabens
100% Vegan, Cruelty-Free and Made in the USA
Perfection Masque
Benefits
Regenerative formula rejuvenates to reveal a visibly renewed complexion
Detoxifying deep-cleansing properties deliver a luxuriously purifying facial
Antioxidant vitamin complex re-energizes skin with a boost of nutrients
Offers a non-invasive wellness approach to aging beautifully
Features
Nature-identical, pharmaceutical-grade Ascorbic Acid (Vitamin C)
The purest, most potent form of this vital antioxidant for optimal results
Freshly-activated crystallized vitamin complex that creates a hydrating gel
Highly-concentrated transparent formula that delivers youthful radiance
Enriched with Zinc Gluconate, known for its powerful antimicrobial properties
Formulated Without: Gluten, Parabens, Preservatives, Sulfates, Oils and Fragrance
100% Vegan, Cruelty-Free and Made in the USA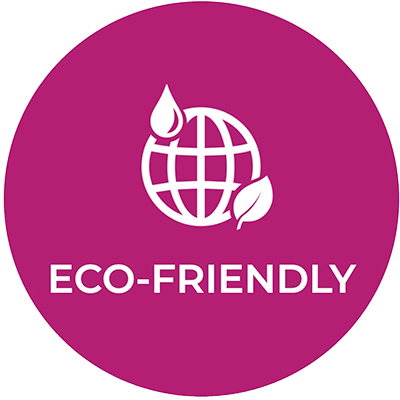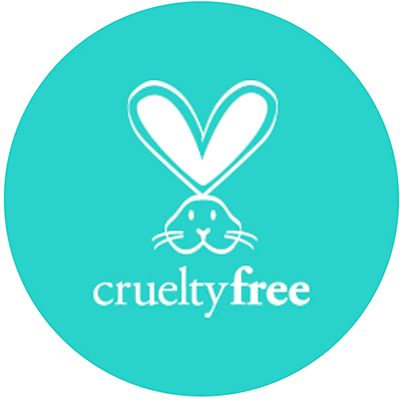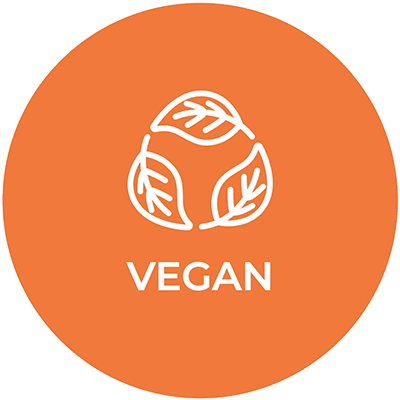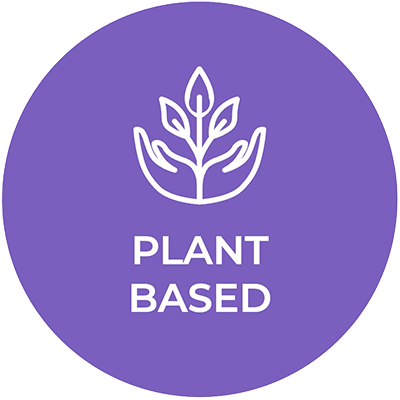 Perfection C Serum

Perfection Vital Creme

Perfection Masque
What it is
The Original Wellness Vitamin C Serum that's tried and true to restore youthful radiance
Benefits

Powerfully-effective antioxidant vitamin complex combats visible signs of aging

High-performance innovation breathes new life into skin for improved luminosity

Regenerative formula deeply penetrates pores for a revitalizing boost of nutrients

Offers a non-invasive, wellness approach to aging beautifully
Features

Advanced formula developed from the evolution of science and nature

Pharmaceutical-grade Ascorbic Acid, the purest, most potent form of Vitamin C

Revolutionary ingredient technology enriched with peptides to target fine lines/wrinkles

Nature-inspired signature antioxidant vitamin complex enriched with Zinc Gluconate

Ascorbic Acid, known to scavenge free radicals that contribute to accelerated aging

Fresh-activation delivery system for unparalleled benefits and optimal results

Formulated Without: Gluten, Parabens, Sulphates, Oils and Fragrance

100% Vegan, Cruelty-Free and Made in the USA
What it is
Weightless moisturizer that helps reduce visible signs of aging for a renewed complexion
Benefits

Power-packed formula helps diminish the appearance of fine lines/wrinkles

Restorative hydration supercharges the skin and delivers a rejuvenated, wide-awake glow

Diminishes puffiness and dark circles to revitalize and restore balance

Offers a non-invasive wellness approach to aging beautifully
Features

Feather-light, velvety formula that delivers nourishment deep into pores

Enriched with Peptides to reveal an intensely luminous complexion

Pro Vitamin B5 and Vitamin E for their paramount skin conditioning properties

Advanced hydrating capabilities that reactivate the skin's ability to retain moisture

Airless product delivery system to preserve optimal potency and maintain freshness

Formulated Without: Gluten and Parabens

100% Vegan, Cruelty-Free and Made in the USA
Benefits

Regenerative formula rejuvenates to reveal a visibly renewed complexion

Detoxifying deep-cleansing properties deliver a luxuriously purifying facial

Antioxidant vitamin complex re-energizes skin with a boost of nutrients

Offers a non-invasive wellness approach to aging beautifully
Features

Nature-identical, pharmaceutical-grade Ascorbic Acid (Vitamin C)

The purest, most potent form of this vital antioxidant for optimal results

Freshly-activated crystallized vitamin complex that creates a hydrating gel

Highly-concentrated transparent formula that delivers youthful radiance

Enriched with Zinc Gluconate, known for its powerful antimicrobial properties

Formulated Without: Gluten, Parabens, Preservatives, Sulphates, Oils and Fragrance

100% Vegan, Cruelty-Free and Made in the USA